​Let's work together
​
Get in touch today
Binding Partnerships have been helping companies get results with great hires and placing candidates into their perfect fit roles in the GCC since 2010.
Let's make it happen for you.
​

Dubai Office

Level 41, Emirates Towers,
Dubai, United Arab Emirates
P.O. Box 31303

​Tel: +971 4 313 2016

​

Abu Dhabi Office

Level 36, Etihad Towers, Tower 3,
Abu Dhabi, United Arab Emirates
P.O. Box 28686

Tel: +971 2 409 3011

​

​Stay Social

​Stay up-to-date with latest news, featuring financial industry hot topics, interviews & latest jobs advertised on our social platforms.
​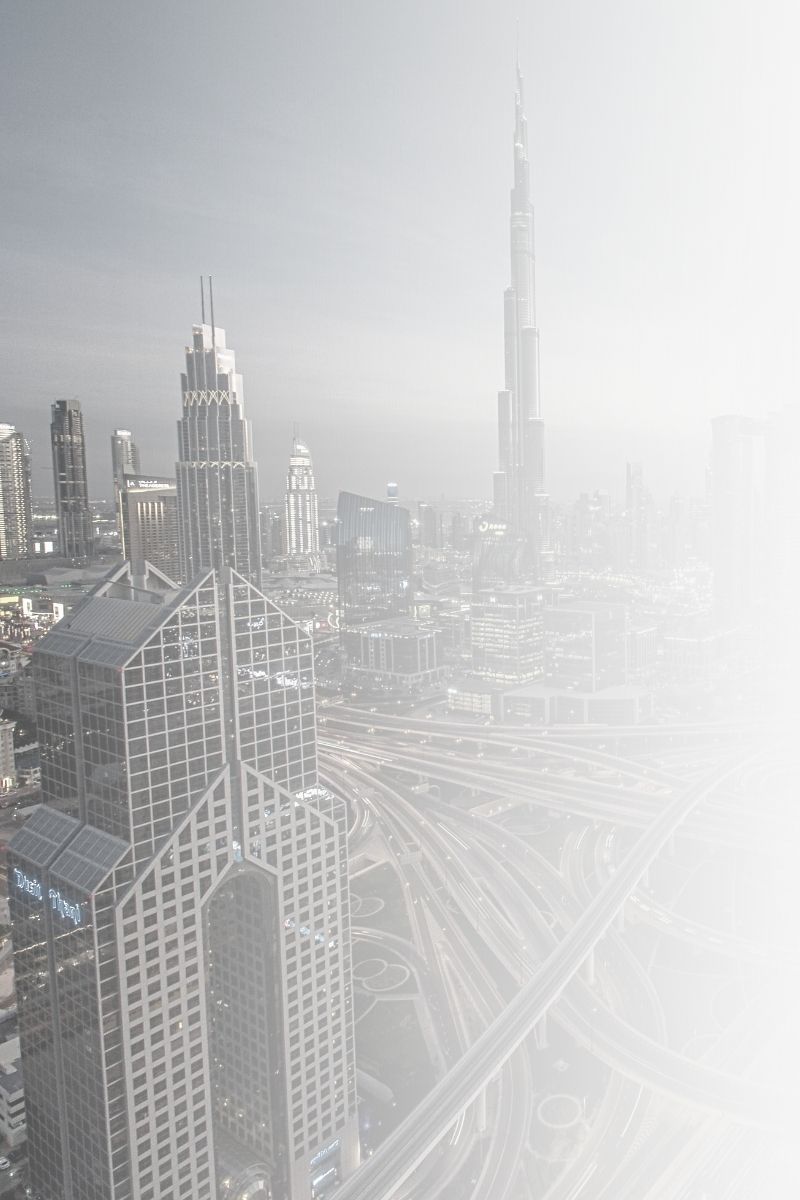 ​
​Ask a question
We're eager to hear from you
What you get when you get in touch with us:​
A response to your query within 24 hours
A frank conversation about you, your needs and if we can help you
All your questions answered
A realisation that all recruitment consultants are not the same
​Fill out the form or send us an email at info@bindingpartnerships.com.
If you're a candidate, please use the form on our Candidate Page.
​
​