Developing careers, changing lives
Finding a role that's an ideal match for you isn't easy. Sure, you could scour the jobs boards and send companies your resume. Hit and hope. It could work. But how do you know if that job still exists? How do you know if that company would gel with your values and personality? How do you know if the person you're sending your CV to is your best bet? That's where we can help you.
​Let's face it. There are a lot of recruitment companies out there. The challenge for you is how do you separate the wheat from the chaff? How do you know whether one recruiter will be fully focused on finding your dream role or if your CV will disappear into a black hole?

When we started Binding Partnerships in 2010, we vowed to be different. We pledged to respect each and every candidate and be honest and upfront about whether we can help them, right from the start. Because, we've been in your shoes and understand that developing or changing your career is not just a lot of hard work - it can be extremely daunting.
​
So, if you get in contact with us, we guarantee that:
You will hear back from us.

We will be frank and sincere as to whether we can help you.

If we can, you will have a dedicated recruitment consultant throughout your journey, who will get to know you in person and take the time to understand your needs and expectations.

We will act as your ambassador and sounding board and fight your corner.

You can rely on us to provide you with the best advice, ensuring you make the strongest career decisions for you, whatever that may entail.
Finding your perfect role, the one that fits all your requirements isn't easy. But our extensive network of contacts and experience of living, working and dealing with companies in the Middle East for many years gives us a competitive advantage over much of our competition.
You see, whether you're transitioning to a country within the GCC from elsewhere or if you're already based here, we'll be able to help you in that process. We know about local labour laws, how to identify property, the best schooling, the culture and lifestyle and differences in contractual agreements.
We're not just finding you a job. We're impacting your career, your life and your future.
We understand this and so take our role very seriously.

Will we uncover your perfect fit position? All you need to do is fill in the form below and find out. After all, if you don't take that leap, you may not experience what dealing with a truly great recruitment consultancy really feels like.
​
​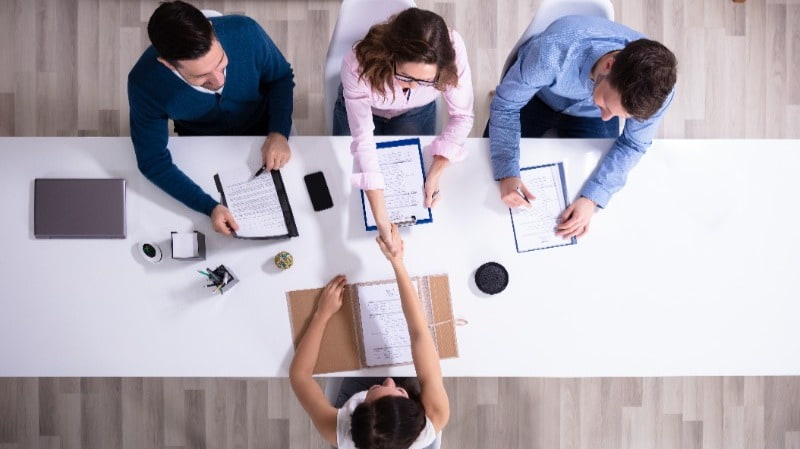 Are you ready?

​
With 97% of candidates receiving a comp increase when placed by us, are you ready to give your career the boost it deserves?
Register with us and upload your resume. A dedicated consultant will get in contact with you within 24 hours.​
Alternatively, just send us an email outlining your requirements, attaching your resume and send to:
"

Binding Partnerships were the recruitment company who introduced me to my new position. During the recruitment process, they supported me significantly by providing me an accurate insight of the Company, the people and the job requirements. In addition, they had clearly understood what I was looking for and they proposed me the right role at the right company. After each step of the recruitment process, they spent time to give a meaningful feedback and prepare me for the next steps. Since I was not based in UAE during the recruitment process, their support was even more important."
FINANCE MANAGER - LARGE LUXURY GOOD GROUP COMPANY
​